Zero Trace Pen: All-in-One Tor Network Anonymous Flash Drive + Cold Storage Cryptocurrency Wallet
Zero Trace is an all-in-one flash drive with everything you need to stay anonymous. Being completely portable, you can access the Tor network on any computer from the USB port, anonymously from the Zero Trace Pen.  (Clearnet | Dark Web | Darknet | Deep Web Compatible)
Lifetime Updates
40+ Pre-installed Privacy Apps
Built-In MAC Address Spoofer
Double Kill Switch (WiFi & RAM)
Cold Storage Cryptocurrency Wallet
ZT PRO Support
When you purchase a Zero Trace device – you are not just buying state-of-the-art privacy hardware, but also access to a global community of like-minded individuals striving to acquire the uttermost privacy. We provide our members with advanced education and mentoring from cybersecurity experts.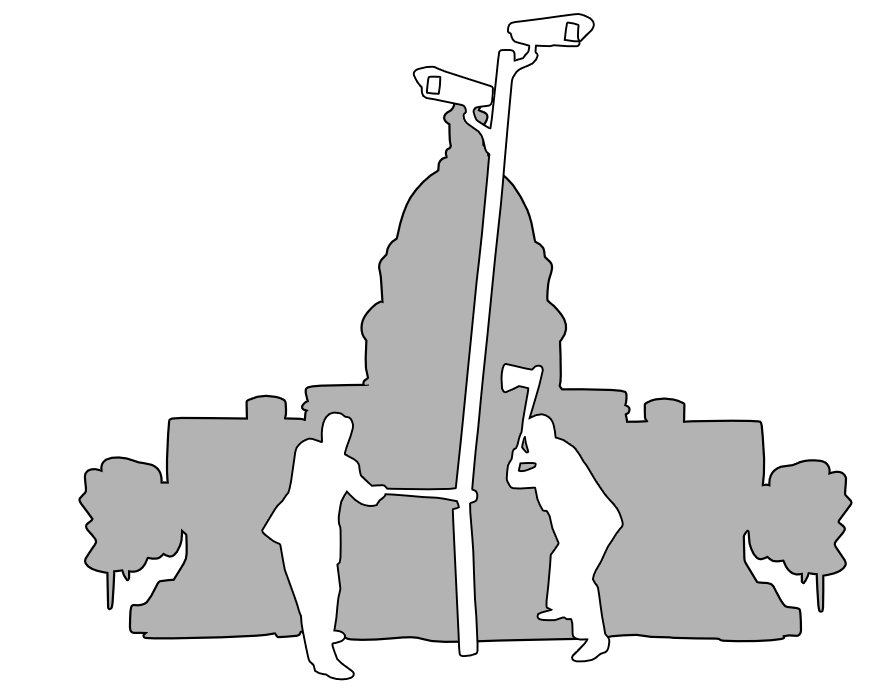 Zero Trace is an 
all-in-one flash drive 
with everything you need to stay anonymous. Being completely portable, you can access the Tor network 
on any computer from the USB port, anonymously from the Zero Trace Pen.
What Is The Zero Trace Pen?
Everything you do on the Internet goes through your ISP (aka Internet Service Provider), this includes anything you do outside of the Tor browser as well. Our Zero Trace Pen encrypts and anonymizes your entire connection by passing it through 3 different relays just like the Tor Browser. However, encryption happens at the operating system level. This means, you can browse applications and the internet completely anonymous without worrying about being tracked.
Q – Why not just use regular Tor Browser on a Windows or macOS PC and be extra careful?
A – They can easily track MAC addresses with a click of an NSA button.
How Does MAC Address Tracking Work?
In order to find a laptop by the MAC address of the network adapter, they need to contact the law enforcement authorities. They will be able to search for it after they sign a release allowing your laptop to be traced via their honeypot WiFi networks.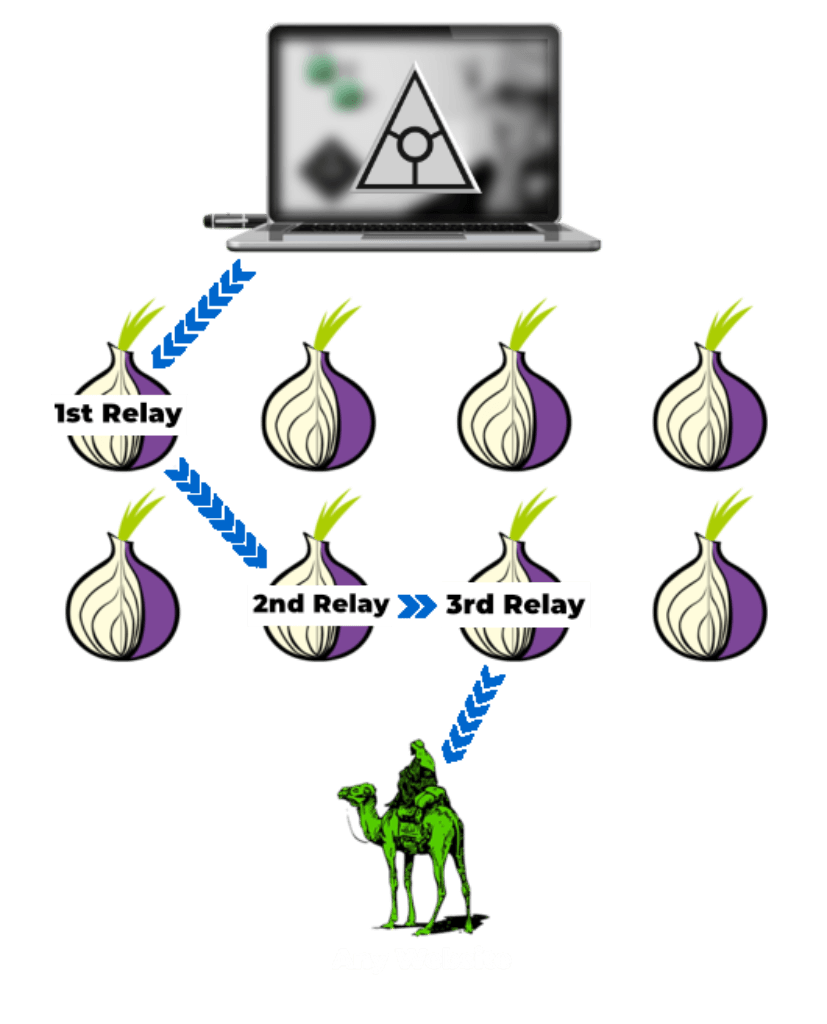 How Is Zero Trace Any Safer?
Everything you do from within the Zero Trace Pen is FORCED via 3 Tor relays. This means if you accidentally click outside the Tor Browser and open another app – you will be completely safe and anonymized.
The Zero Trace Pen randomly assigns your PC a new MAC address every time you use it. Organizations running honeypot networks will not be able to identify you.
The Zero Trace Pen prevents others from spying on your internet activities and learning what you are doing online. By using the Zero Trace Pen you prevent any website you visit, from learning where and who you are.
Absolutely everything you do from within the Zero Trace Pen is FORCED via the Tor network. This includes all pre-installed applications as well.
You will be able to manage a social media account entirely through the Zero Trace Pen. If you only access them from the pen, they cannot be traced to you. You will also be able to store documents and images related to your different identities all via the preinstalled applications. Keep your passwords in KeePassXC and have a dedicated email account in Thunderbird, etc.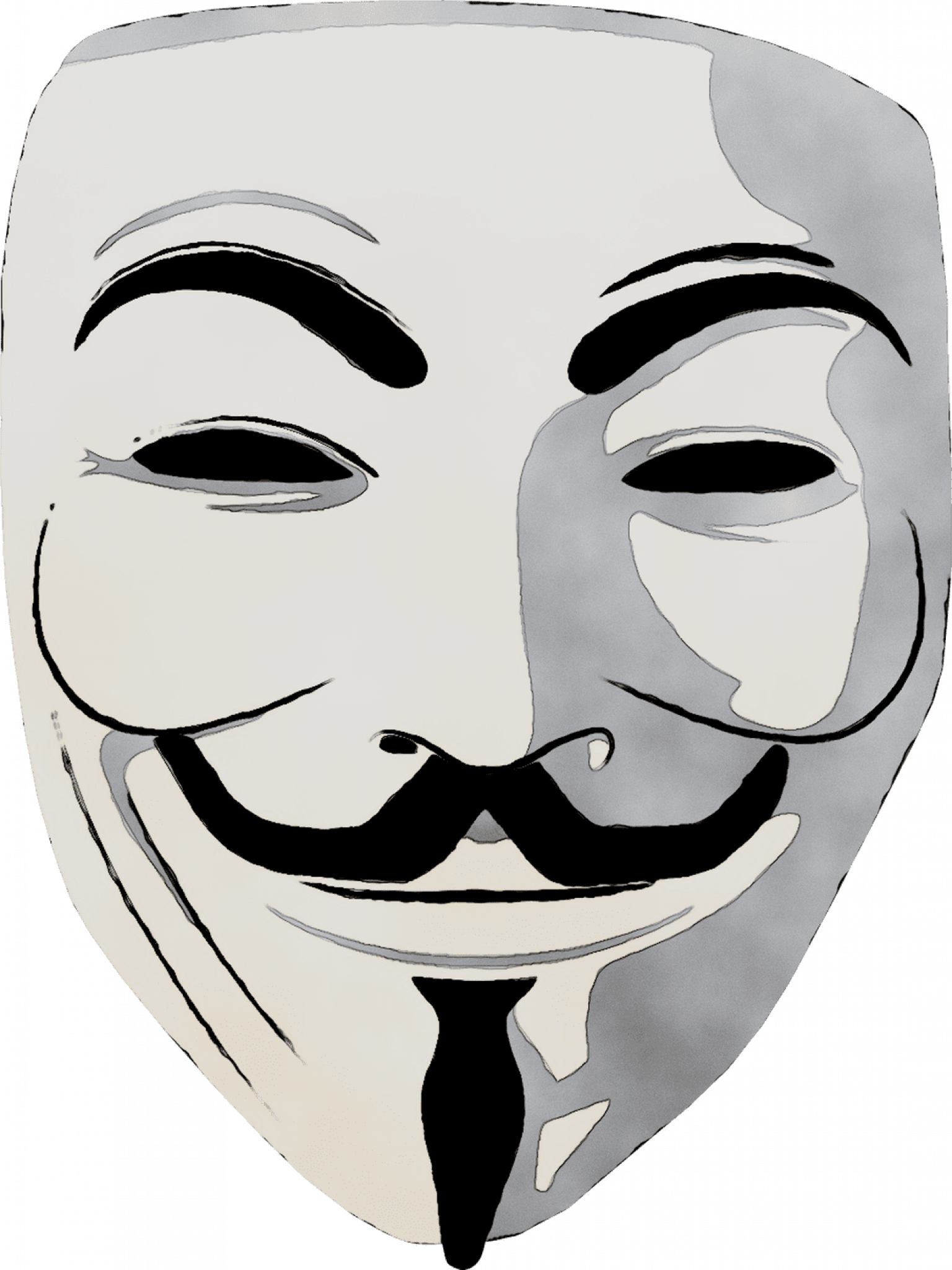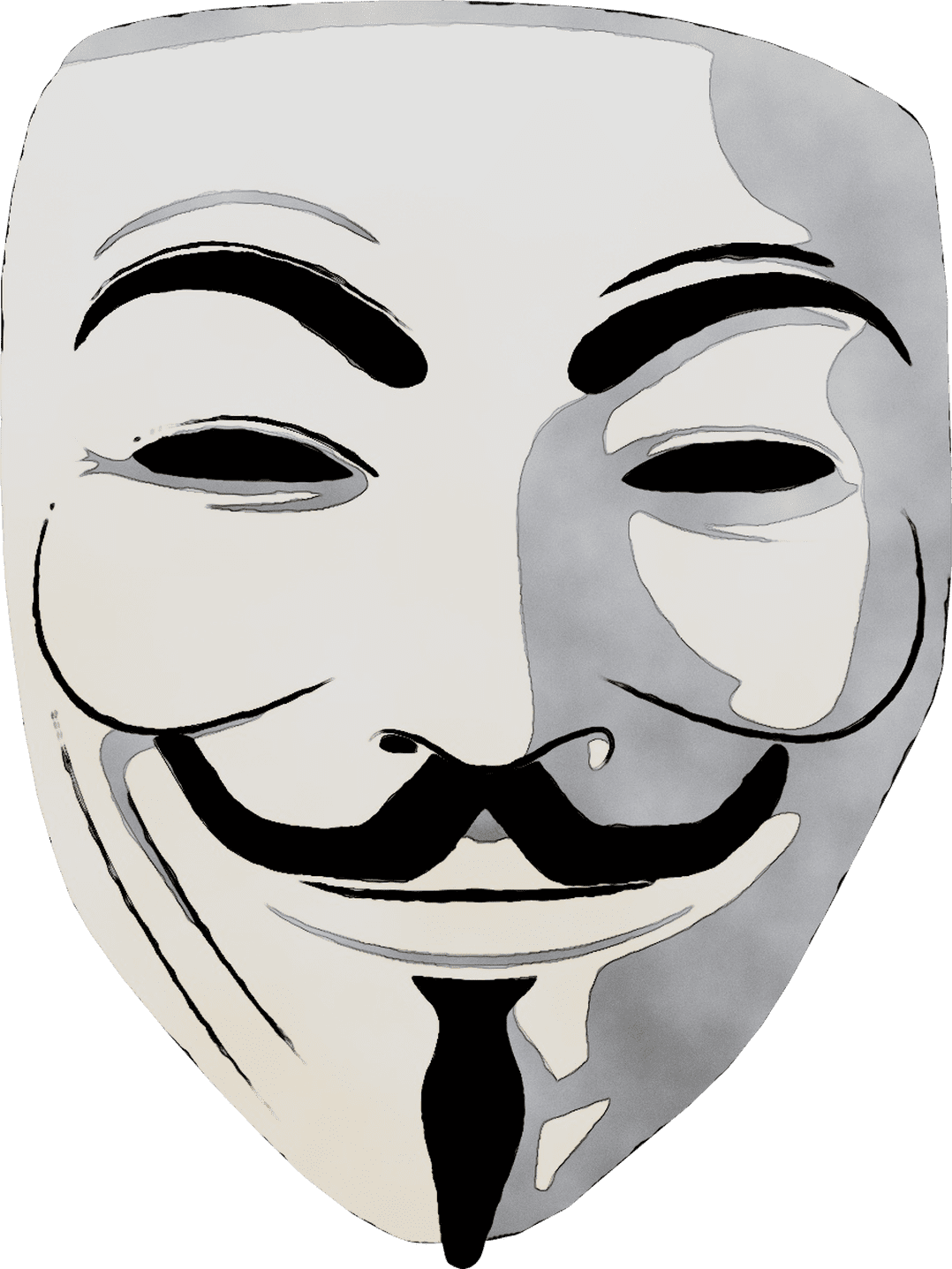 By nature, the Zero Trace Pen always boots up from the same clean state and everything you do disappears automatically the second you shut it down. We have also implemented emergency purging protocols that are triggered by removing the pen from your computer. This means, regardless of what you're doing, you can easily just pull out the flash drive and your PC will automatically start erasing all your activities and make them completely inaccessible.
Sometimes LIVE USBs may not shut down properly on older PC models, this leaves you vulnerable to cyber attacks.
The Zero Trace Pen doesn't have this issue. Equipped with a double kill switch – you can be sure your Internet connection and RAM data has been cleared.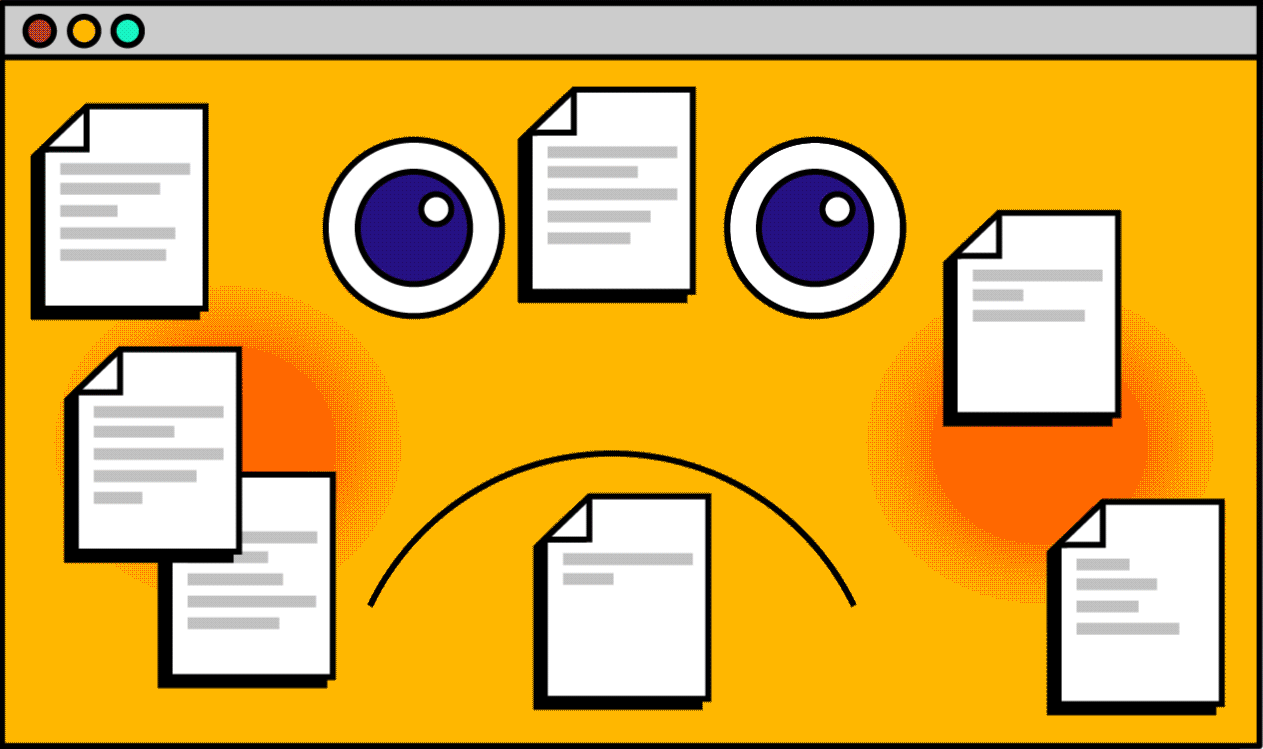 Need To Save A Few Files?
Optionally, you can save some of your files and configuration on a secure storage folder on the USB stick: your documents, your browser bookmarks, your emails, and even some additional software. Everything will be encrypted using VERACRYPT technology.
To use the Zero Trace Pen, we recommend you shut down any computer and boot up the Zero Trace Pen instead of starting Windows or macOS. You can turn any computer into a secure anonymous machine before you start handling business matters.
Finished using the Zero Trace Pen? Unplug it and use the computer like normal, there won't be any evidence of whatever you were researching prior.
Best of all, you don't have to worry about catching viruses, because the Zero Trace Pen runs independently from your regular operating system and never uses the hard drive. In fact, you can use the Zero Trace Pen on a computer that has it's hard drive completely removed!

The Zero Trace Pen includes premium applications to open sensitive documents,
communicate securely & perform penetration testing.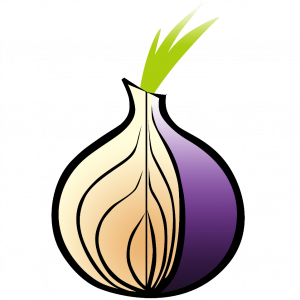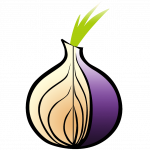 Tor is a special browser that hides your IP Address and location every time you visit a website. This is extremely important if you need your browsing to remain anonymous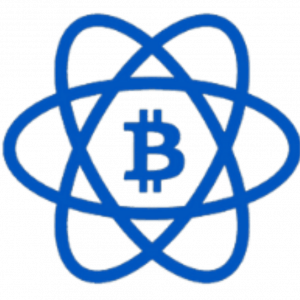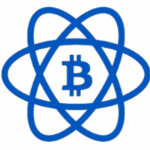 The Electrum wallet will come incredibly handy when conducting business with cryptocurrency. Due to the fact that Electrum is running on the Zero Trace drive, it means all connections are sent via the Tor Network. This means your transactions will remain private.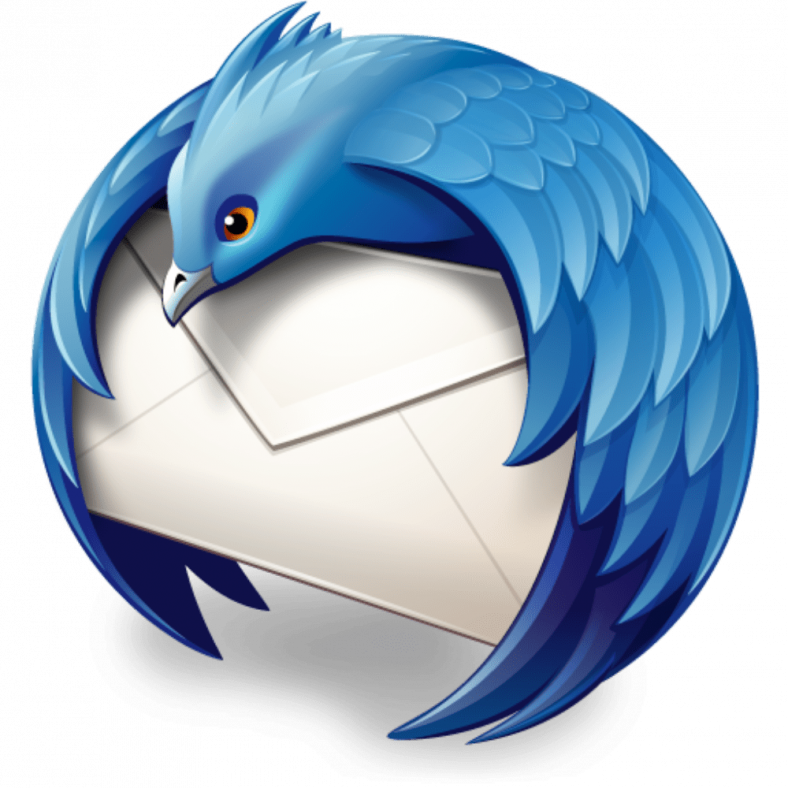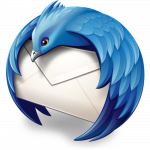 Thunderbird is a program that offers a range of privacy options for all of your email needs. You can use it to login to almost any of the popular email providers with complete anonymity. Thanks to Zero Trace, all of Thunderbird's activity will be sent through the Tor Network. 

LibreOffice is a Microsoft Office compatible suite of apps for creating and opening text documents, spreadsheets, and presentations. This is a great tool if you plan on downloading and viewing eBooks, guides, tutorials, and other sensitive documents.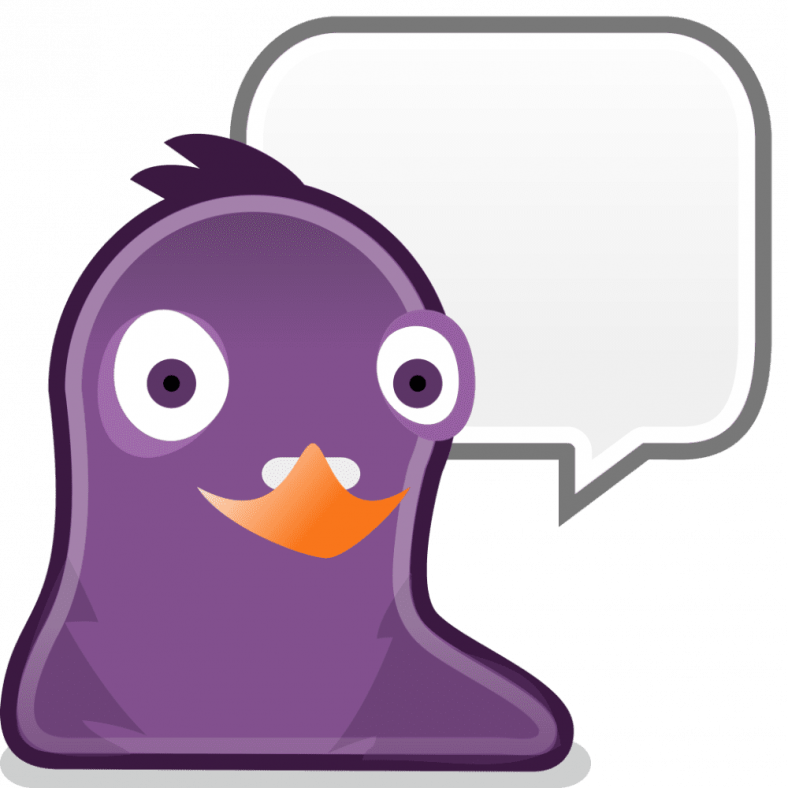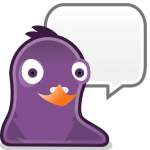 Pidgin is a program that lets you log in to your accounts from multiple chat apps. Due to the fact that many Fortune 500 companies, activists, and military personnel prefer to communicate via ICQ, IRC, and XMPP, this app will help you chat with whomever you need to privately and anonymously.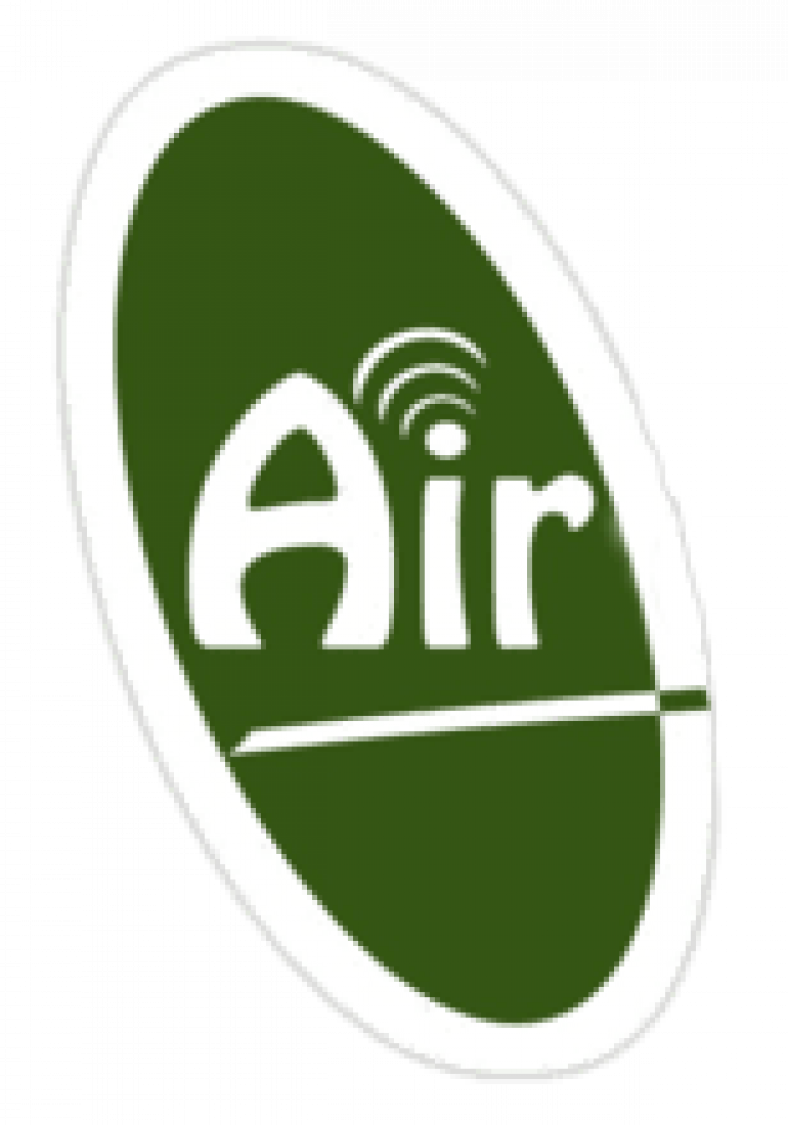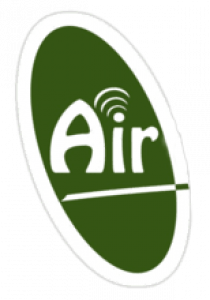 Aircrack-ng
Test Any WiFi Password
We have incorporated one of the most popular network auditing tools into the Zero Trace Pen . With this tool you will be able to crack any WiFi password with ease. Need to test the security of public/private WiFi networks – on the road? We got you covered.
Applications are blocked automatically if they try to connect to the Internet without Tor.
Everything saved in the secure storage folder is 

encrypted automatically

.
Zero Trace does not write anything to the hard drive. All the memory is deleted automatically when shutting down.
Cryptocurrency Cold Storage
We created an ecosystem that lets you simply manage, secure and control your crypto assets.
When you own crypto, what you really own is a private key – this key gives you access to your coins. You should be the only one in control of this key & you also need to secure it. The Zero Trace Pen offers the best level of protection and control: our hardware wallet is the best way to secure your funds while giving you the freedom to manage everything on your own.
Your private key always remains protected in the hardware wallet – in a certified secure chip. Nobody can access it except you. Combined with Electrum, everything about crypto is made simple and secure: buy, send, receive digital assets with one-single app.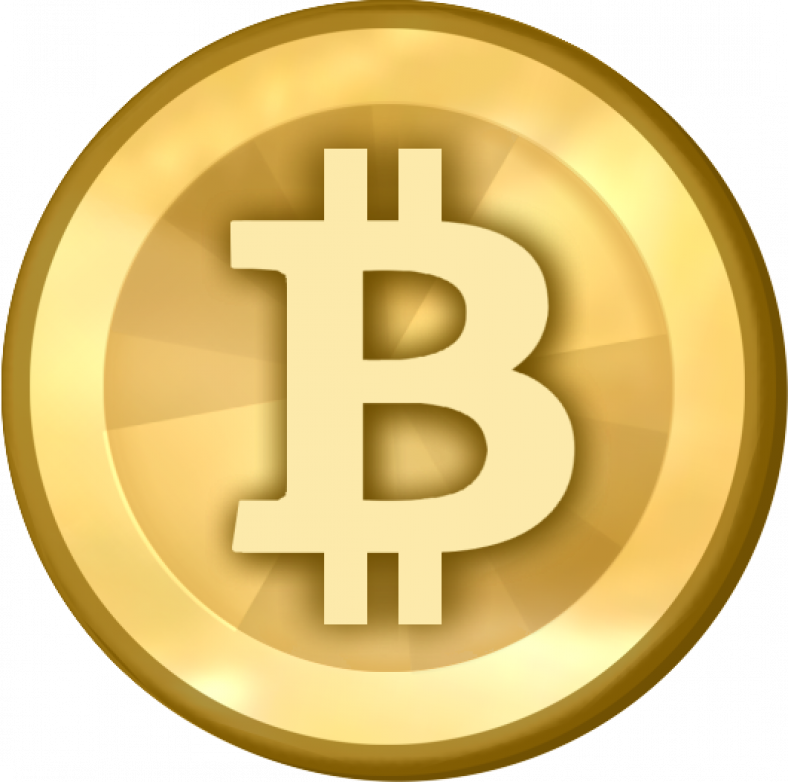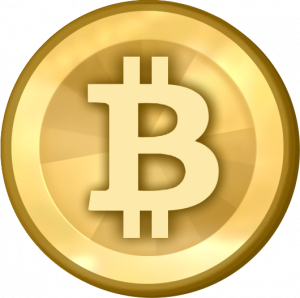 When starting the Zero Trace Pen, you can choose between a large number of languages including:
Arabic – Azerbaijani – Catalan – Czech – Welsh – Danish – German – Greek – English – Spanish – Persian – Italian – Japanese – Khmer – Korean -Latvian – Bokmal – Dutch – Polish – Portuguese – Russian – Slovak – Slovene – Albanian – Serbian – Swedish – Turkish – Ukrainian – Chinese
Additionally, each language setting comes with it's own corresponding layout!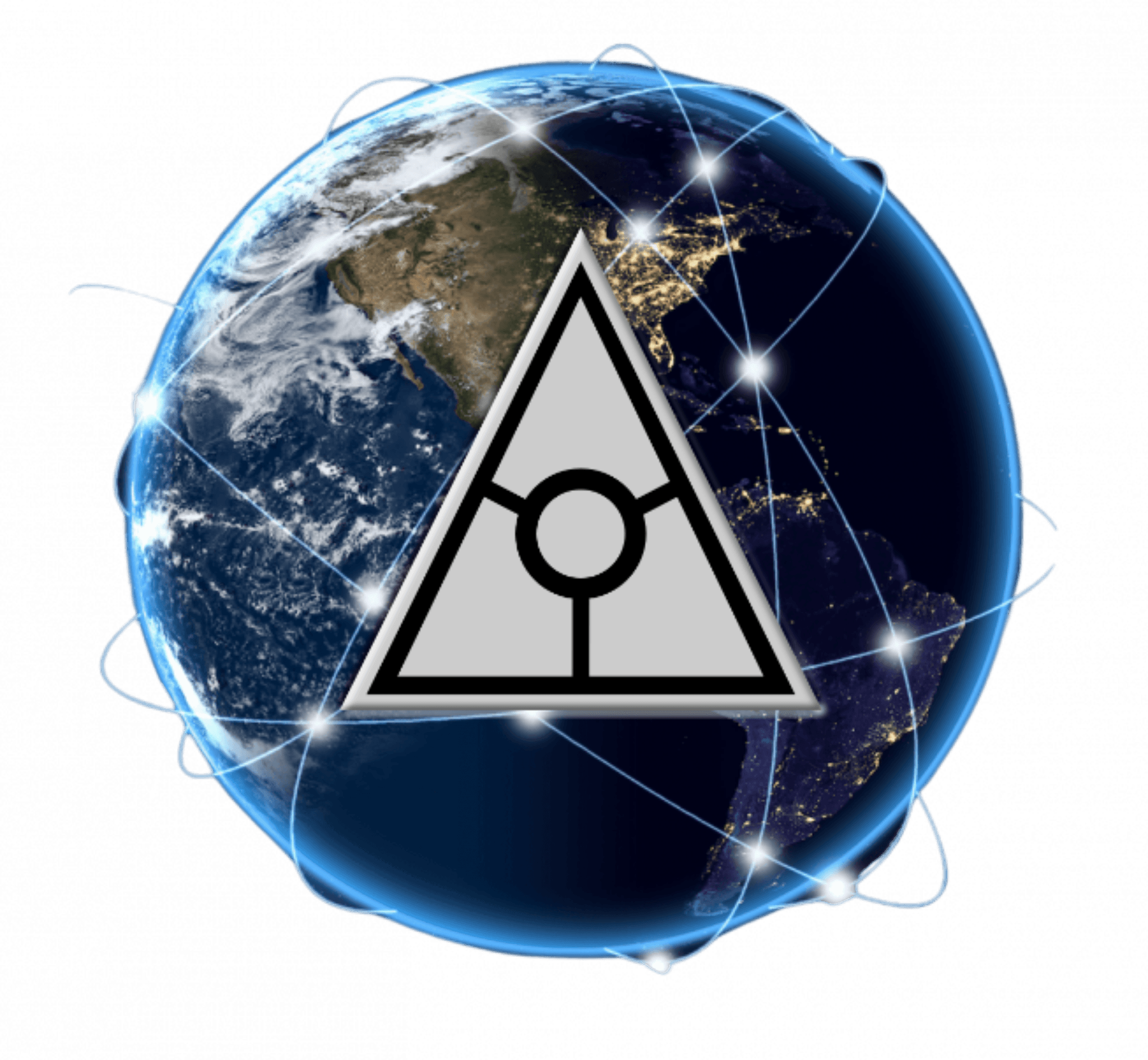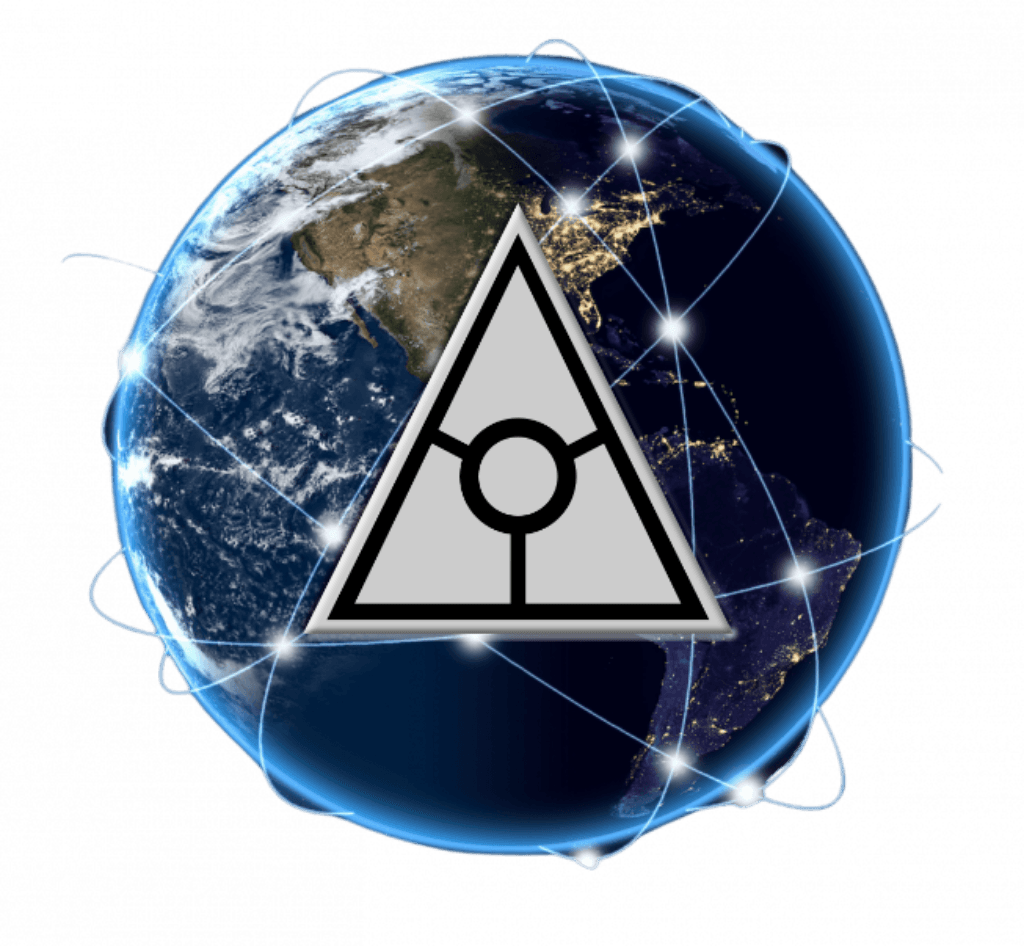 Real Life Users.
Real Life-Changing Solutions.

Lionel spoofed his desktop's IP address & hardware...
"Every website that I am going into is giving me a different IP address…It's not juts masquerading my IP but it is encrypting it via three different relays. Also, you don't have to worry about shutting down – once you pull out the pen, everything shut's down and goes back to normal."
Michele achieved complete anonymity...
"Dark.fail works just fine on the Zero Trace Pen…it's one of my favorite places to get the dark web links…the Zero Trace Pen keeps be completely anonymous (tested on Whoer.net)…Protonmail is very compatible with the Pen."
Amy secured her Bitcoin in an encrypted wallet...
"Looks like your normal everyday pen…but's so much more than a pen…when you plug it in to your computer you achieve ultimate privacy…if you are doing things on the dark web and don't want to be tracked then this is what you need."
Tony surfed the dark web without leaving a trace...
"This product is amazing for remaining secure when browsing the internet…the Zero Trace Pen does not run from your regular operating system…I browsed the internet and dark web completely secure. "
Frequently Asked Questions
Specification:
Zero Trace Pen: All-in-One Tor Network Anonymous Flash Drive + Cold Storage Cryptocurrency Wallet
| | |
| --- | --- |
| Compatibility | Windows, macOS, Linux |
| Update Interval | Monthly |
| Utility Applications | Aircrack-ng, Archive Manager, Audacity, Bookletimposer, Brasero, Calculator, Dasher, Disks, Document Viewer, Electrum Bitcoin Wallet, File Manager, GNU Image Manipulation Program, GtkHash, Help, Image Viewer, Inkscape, KeyPassX, LibreOffice, LibreOffice Calc, LibreOffice Draw, LibreOffice Impress, LibreOffice Writer, MAT (Metadata Anonymization Toolkit), Onion Circuits, OnionShare, Passwords and Keys, Pidgin IM Client, Poedit, Power Statistics, Root Terminal, Screenshot, Screenshot, Search For Files, Settings, Simple Scan, Sound Juicer, Sound Recorder, Synaptic Package Manager, System Monitor, Documentation, Terminal, Text Editor, Thunderbird E-mail Client, Tor Browser, Unlock VeraCrypt Volmues, Unsafe Browser, Videos, WhisperBack |
| Hardware Add-Ons | Built-In MAC Address Spoofer, Double Kill Switch (WiFi & RAM) |
| Asset Storage | Cold Storage Cryptocurrency Wallet |
| Support Priority | ZT PRO Support |
Dimensions
| | |
| --- | --- |
| Weight | .14 kg |
| Dimensions | 15 × 10 × 5 cm |
46 reviews for
Zero Trace Pen: All-in-One Tor Network Anonymous Flash Drive + Cold Storage Cryptocurrency Wallet

Zero Trace Pen: All-in-One Tor Network Anonymous Flash Drive + Cold Storage Cryptocurrency Wallet