You cannot add "Zero Trace Phone: All-in-One Tor Network Anonymous Phone + Anti-Surveillance Toolkit" to the cart because the product is out of stock.
Zero Trace Phone: All-in-One Tor Network Anonymous Phone + Anti-Surveillance Toolkit
Zero Trace Phone is an all-in-one smartphone with everything you need to stay anonymous. Being completely portable, you can utilize the Tor network from anywhere, anonymously from the Zero Trace Phone.  (Clearnet | Dark Web | Darknet | Deep Web Compatible)
5 Years Of Security Updates
Pre-installed Privacy Apps
Built-In MAC Address Spoofer
Deadman's Switch (Emergency Factory Reset Protocol)
Penetration Testing Toolkit
ZT PRO Support
Privacy Features

Tech Specs
When you purchase a Zero Trace device – you are not just buying state-of-the-art privacy hardware, but also access to a global community of like-minded individuals striving to acquire the uttermost privacy. We provide our members with advanced education and mentoring from cybersecurity experts.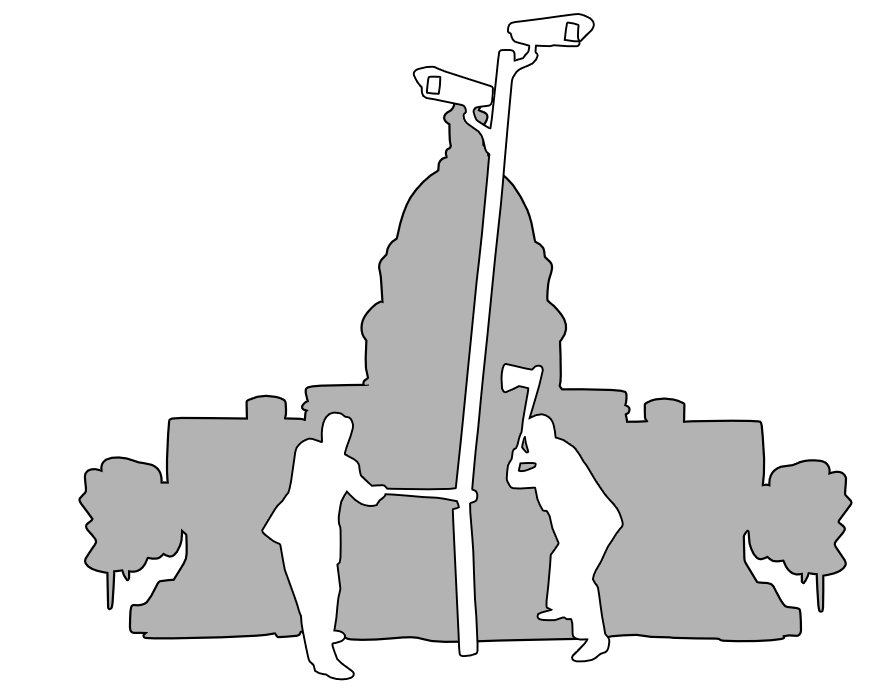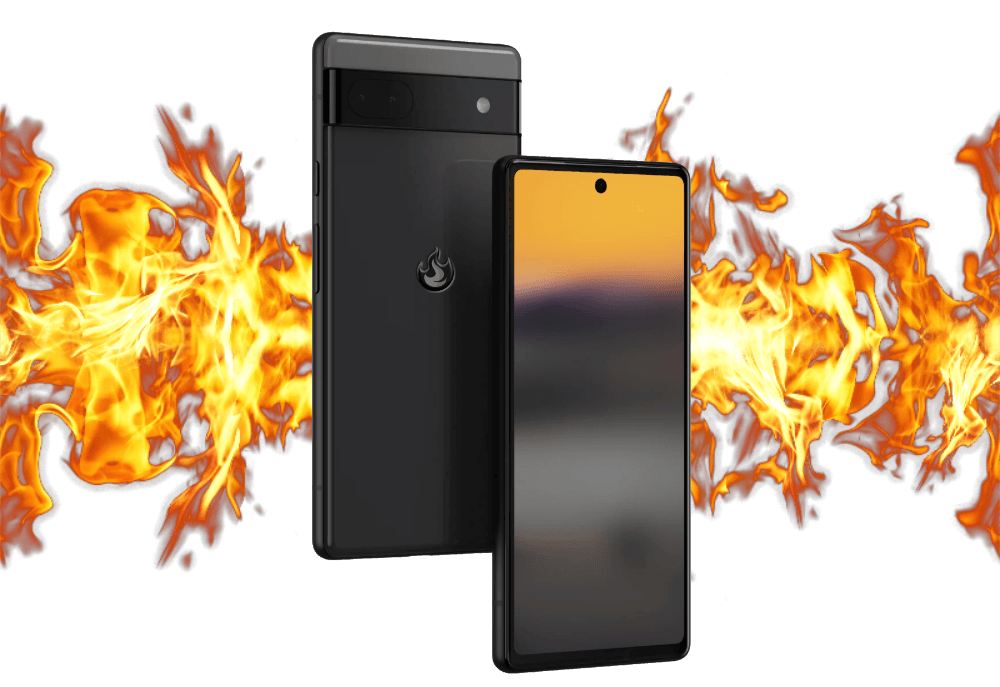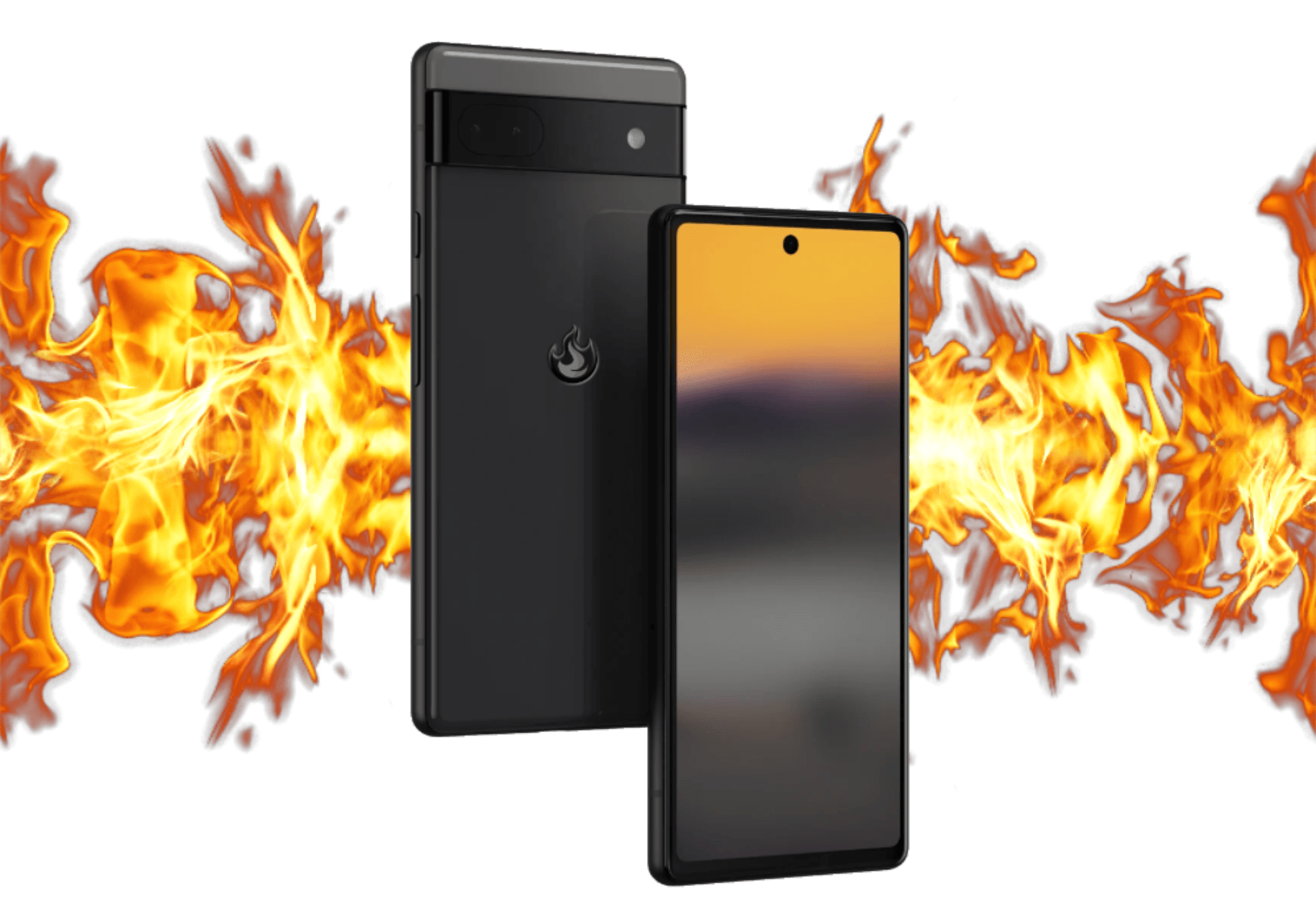 Zero Trace is an 
all-in-one smartphone 
with everything you need to stay anonymous. Being completely portable, you can utilize the Tor network from anywhere
, anonymously from the Zero Trace Phone.
What Is The Zero Trace Phone?
Everything you do on your typical smartphone is being tracked by the big four – Amazon, Facebook, Google, and Apple – this is aside from all the data collected by your phone carrier. Our Zero Trace Phone runs an OS (based on Android) completely independent from Google and Apple. Additionally, encryption happens at the operating system level. This means you can run applications with omniscient control over what device permissions they can access and browse the internet with complete anonymity.
Q – Why not just use a regular iPhone/Android with a burner sim card and just be extra careful?
A – They can easily access your phone's data with a simple Gmail or iCloud subpoena.
How Does Gmail/iCloud Tracking Work?
Every stock Android phone requires a Google Account to download apps from the Google Play Store. Even if the apps weren't acquired through the Play Store, they almost always require the background processing of Google Play Services. The same goes for iPhones when downloading apps from the App Store and utilizing phone features that require iCloud services. Both these processes gather loads of personal data from you and can be accessed by 3rd parties.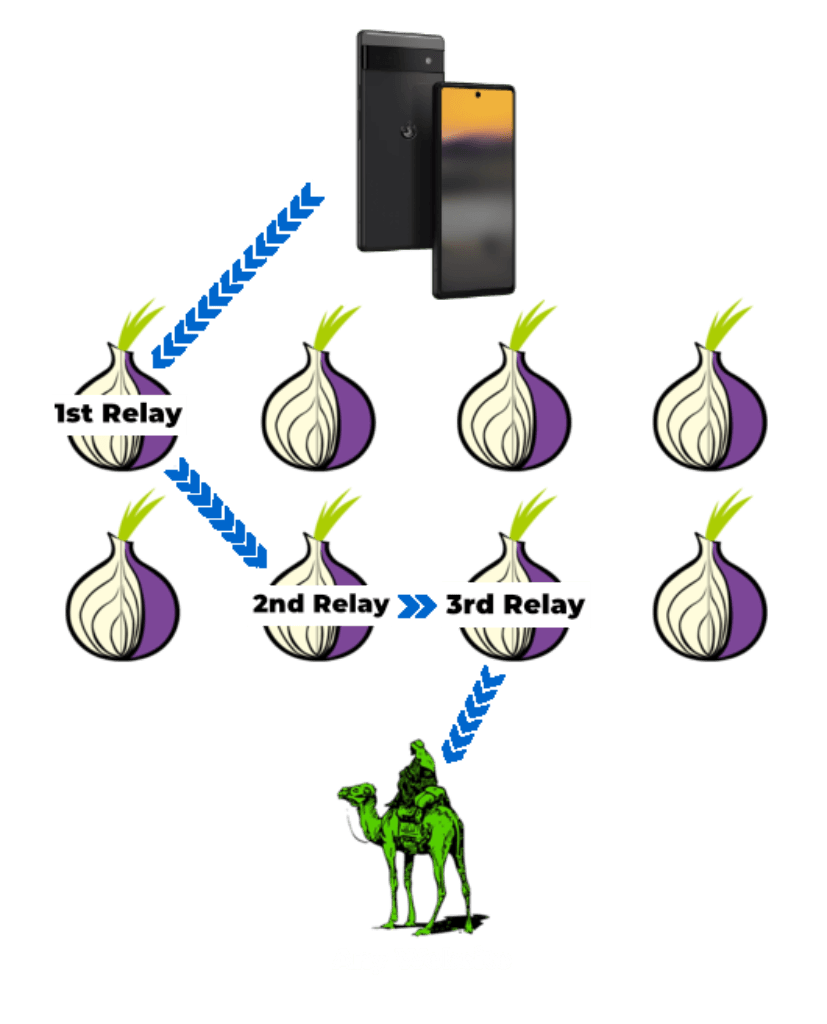 How Is Zero Trace Any Safer?
Everything you do from within the Zero Trace Phone is FORCED via 3 Tor relays (and/or VPN). This means if you accidentally click outside the Tor Browser and open another app – you will be completely safe and anonymized.
The Zero Trace Phone randomly assigns your smartphone a new MAC address every time you use the internet. Android applications that request your device's hardware info will not be able to identify you.


The Zero Trace Phone supports per-connection MAC randomization and enables it by default. This is a more private approach than the standard persistent per-network random MAC used by modern Android.   When the per-connection MAC randomization added by Zero Trace is being used, DHCP client state is flushed before reconnecting to a network to avoid revealing that it's likely the same device as before.  
Wi-Fi on the Zero Trace Phone is very privacy-friendly and is essentially anonymous as long as apps do not leak uniquely identifying information to the network. The Zero Trace Phone avoids allowing itself to be fingerprinted as a privacy-modified smartphone.
The Zero Trace Phone prevents others from spying on your internet activities and learning what you are doing online. By using the Zero Trace Phone you prevent any website or app you use, from learning where and who you are.
Absolutely everything you do from within the Zero Trace Phone is FORCED via the Tor network. This includes all pre-installed applications as well.
You will be able to manage a social media account entirely through the Zero Trace Phone. If you only access them from the Phone, they cannot be traced to you.  You will also be able to store documents and images related to your different identities all via the preinstalled applications. Keep your passwords in Bitwarden and have a dedicated email account in K-9 Mail, etc.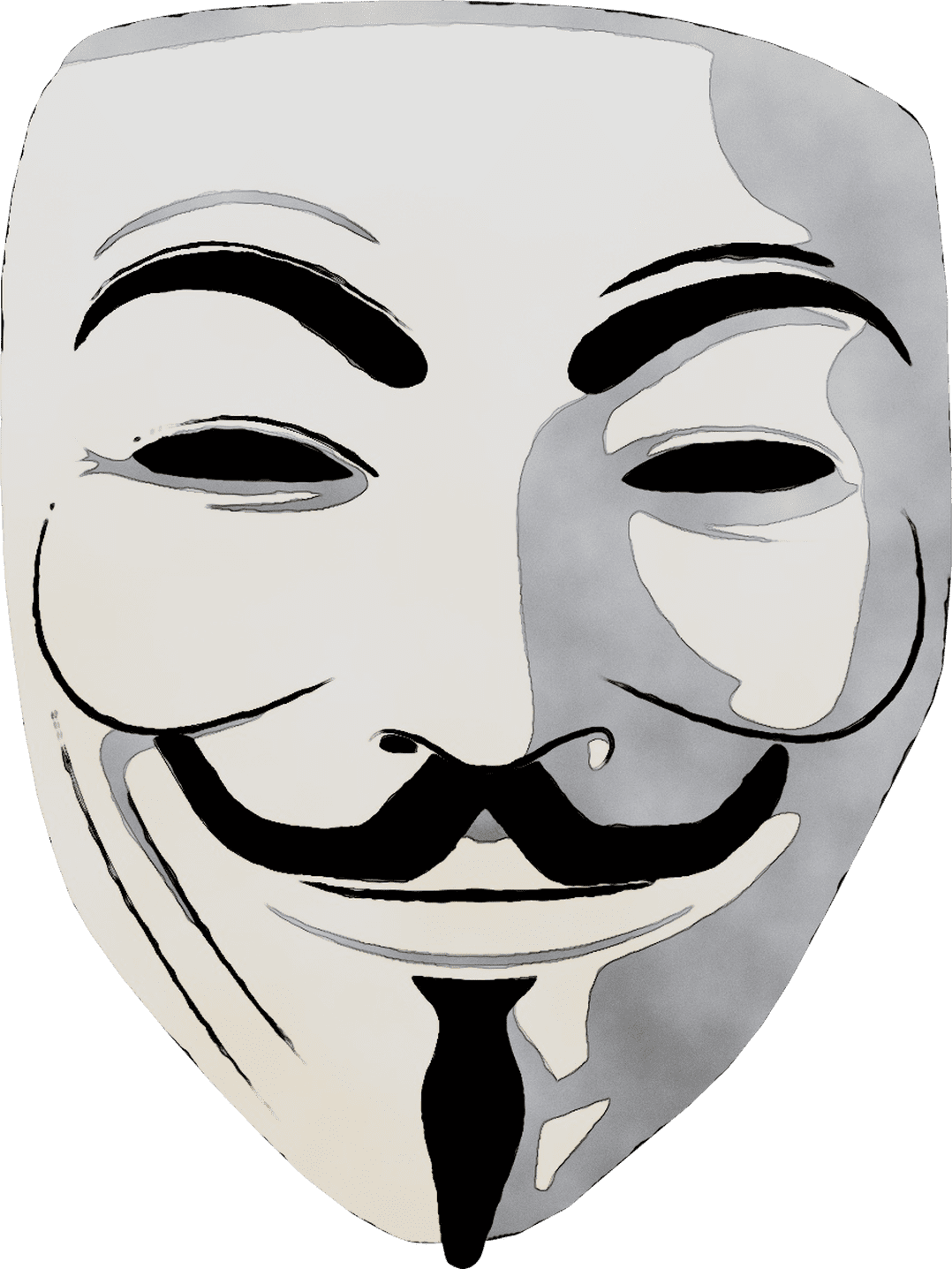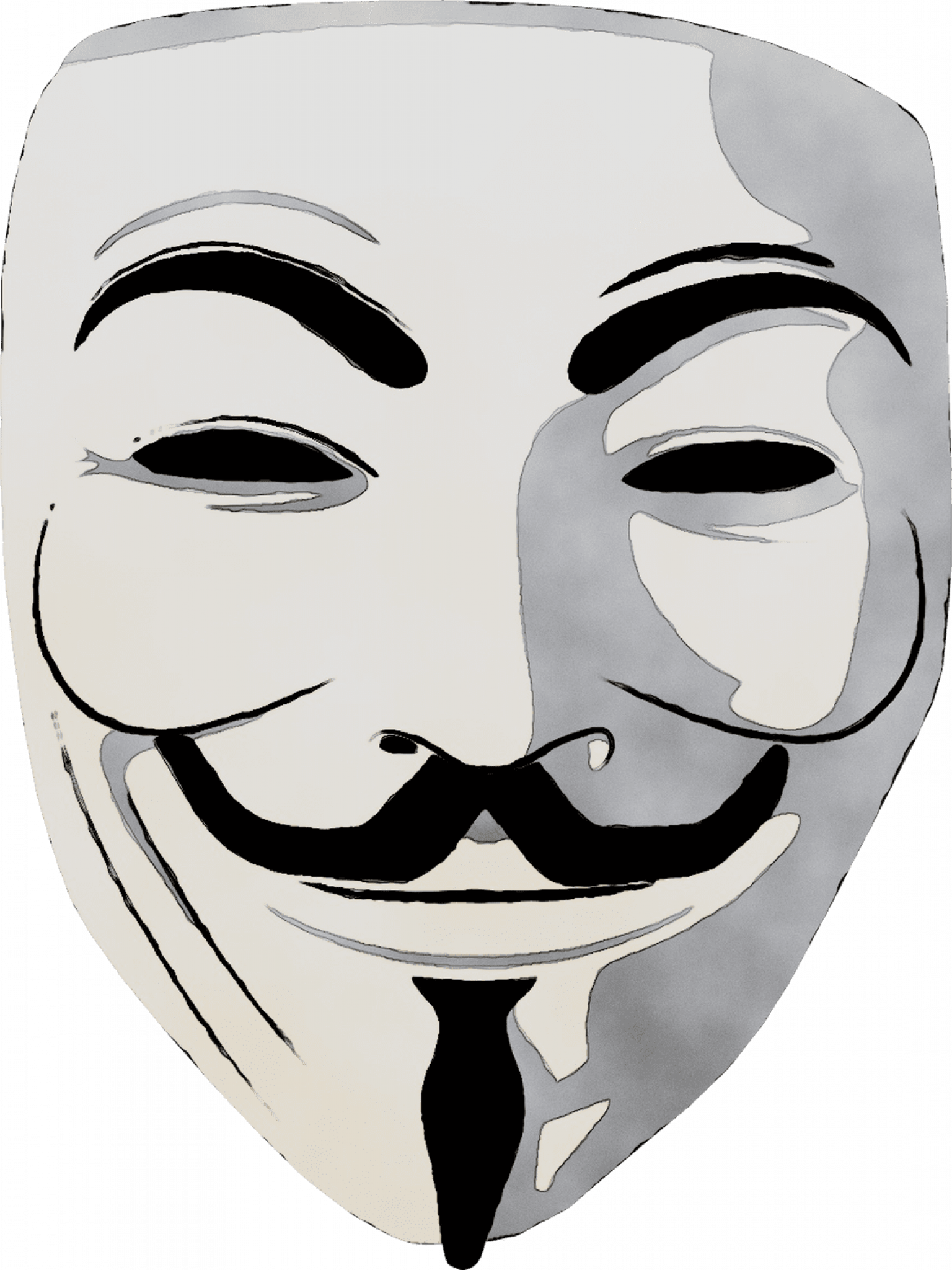 The Zero Trace Phone is equipped with a counter-surveillance feature that identifies what type of cell tower connection your phone is currently using.
Many cell phone networks are currently upgrading to 5G networks. While a pure 5G connection is protected against interception (stingray attacks). Many carriers are also using a hybrid signal that utilizes 4G and 5G technology. This is known as 5G NSA (Non-Standalone) mode and does not provide protection against stingrays. While connected, your phone will appear to be using 5G while still using an insecure signal.
The Zero Trace Phone will let you know when you're using a pure 5G (Stingray-proof) connection, and when you're not.
Stingray is the generic name for an electronic surveillance tool that simulates a cell phone tower in order to force mobile phones and other devices to connect to it instead of to a legitimate cell tower. In doing so, the phone or other device reveals information about itself and its user to the operator of the stingray. Other common names for the tool are "cell-site simulator" and "IMSI catcher."
The Zero Trace Phone is equipped with three types of jammers; ultrasonic, internet and sensors. Not only can you selectively block individual apps from using your phone's mic or connecting to the internet; but you can also proactively emit a noise-canceling sound that disarms nearby ultrasonic tracking beacons and feed dummy data to any person or app listening.
Ultrasound cross-device tracking (uXDT), is a new technology that started being deployed in modern-day advertising platforms around 2014. uXDT relies on adversaries hiding ultrasounds within media (ads, music, video, etc.)  When the media plays on a TV or radio, or some ad code runs on a mobile or computer, it emits ultrasounds that get picked up by the microphone of nearby laptops, desktops, tablets or smartphones. These second-stage devices, who silently listen in the background, will interpret these ultrasounds, which contain hidden instructions, telling them to ping back to the server with details such as the user's IP address, geo-location coordinates, telephone number, IMEI code, and device MAC address.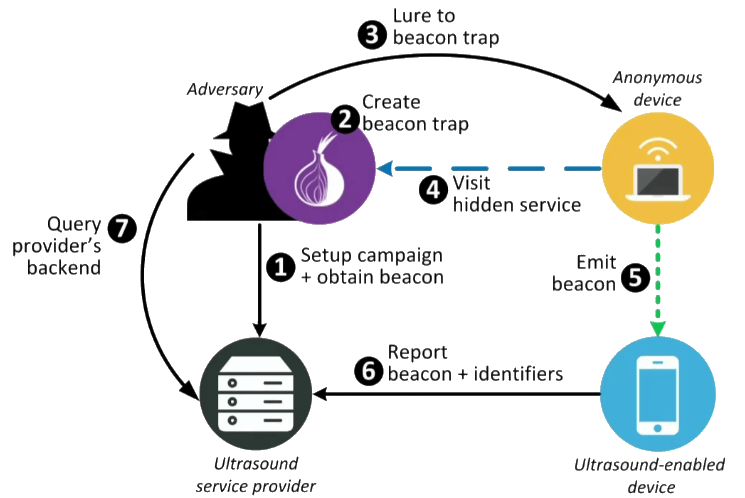 Aside from the signal jammers, the Zero Trace Phone also enables you to disable an app's permission from using the accelerometer, gyroscope, compass, barometer, thermometer and any other sensors present on a given device. When access is disabled, apps receive zeroed data when they check for sensor values and don't receive events.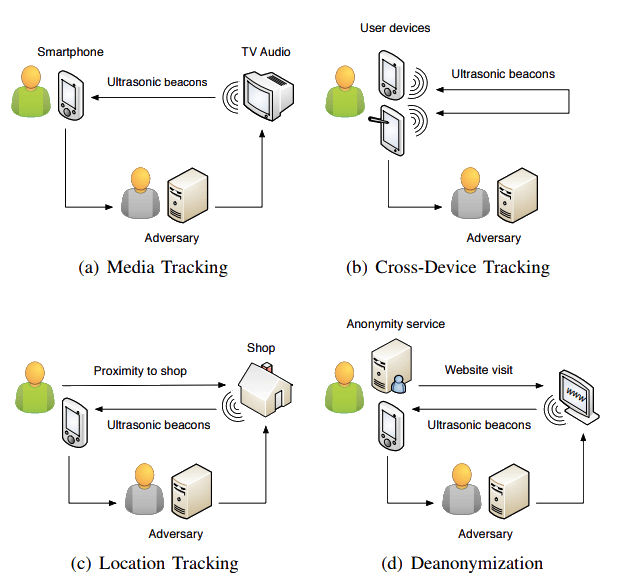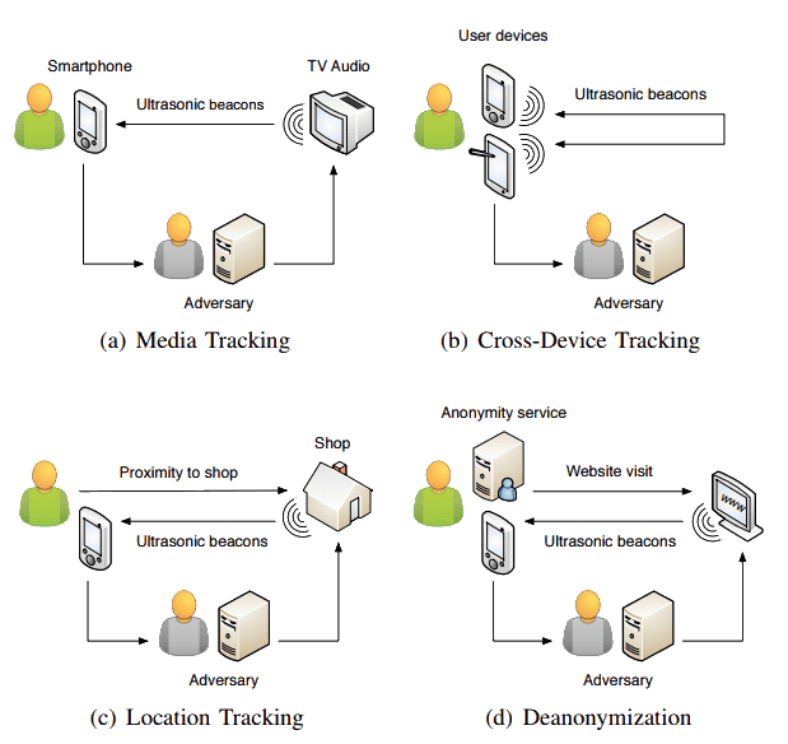 We have also implemented emergency purging protocols that are triggered by either typing an
alternate passcode
(lockscreen) or by manually pressing a
disguised shortcut
. Need to remotely wipe your device? No problem. You can also configure a
deadman's switch
or
secret notification code
to trigger an automatic factory reset remotely.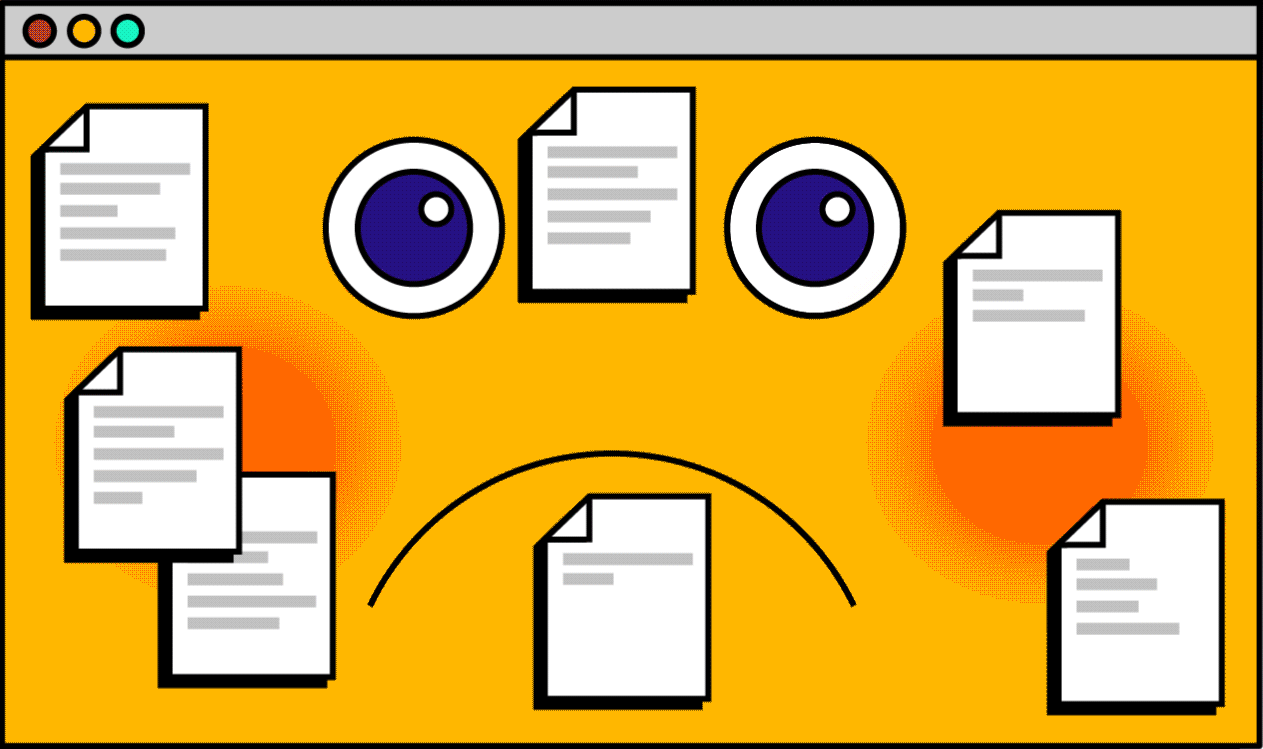 Will Reseting Delete All Evidence?
When you perform a factory reset using one of our emergency panic protocols, your Zero Trace Phone will erase all of our pre-installed apps and configurations. This is for your own safety in order to disassociate you from any Tor usage. Your device will revert to a stock android installation, providing you strong plausible deniability. 
The Zero Trace Phone works internationally with any mobile carrier (Physical sim card & eSim compatible). It is recommended you use a prepaid mobile plan to add an extra layer of anonymity. We outline several ways you can easily purchase a phone plan anonymously, in-person (physical sim) & online (eSim) within the Zero Trace Phone portal.
Need us to do the shopping for you? Don't worry, we got you covered. We can ship your Zero Trace Phone alongside a pre-paid sim and refill card, simply add this option at checkout.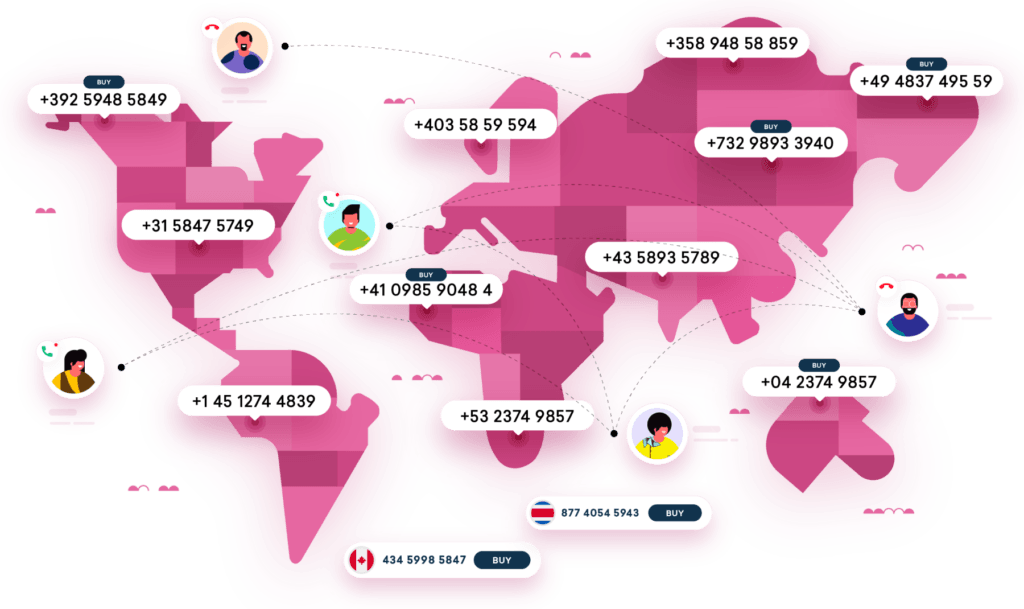 The Zero Trace Pen includes premium applications to open sensitive documents,
communicate securely & perform penetration testing.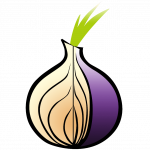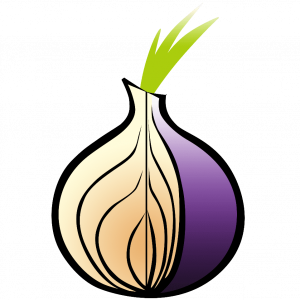 Tor is a special browser that hides your IP Address and location every time you visit a website. This is extremely important if you need your browsing to remain anonymous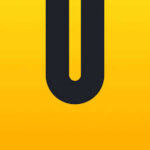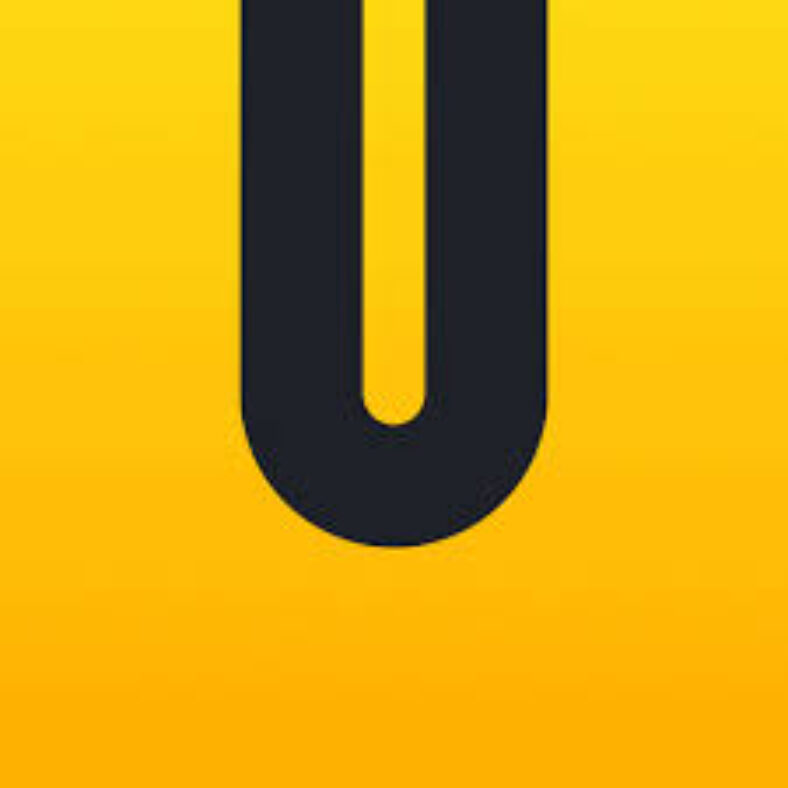 The Unstoppable wallet will come incredibly handy when conducting business with cryptocurrency. Due to the fact that the Unstoppable wallet is running on the Zero Trace phone, it means all connections are sent via the Tor Network. This means your transactions will remain private.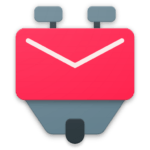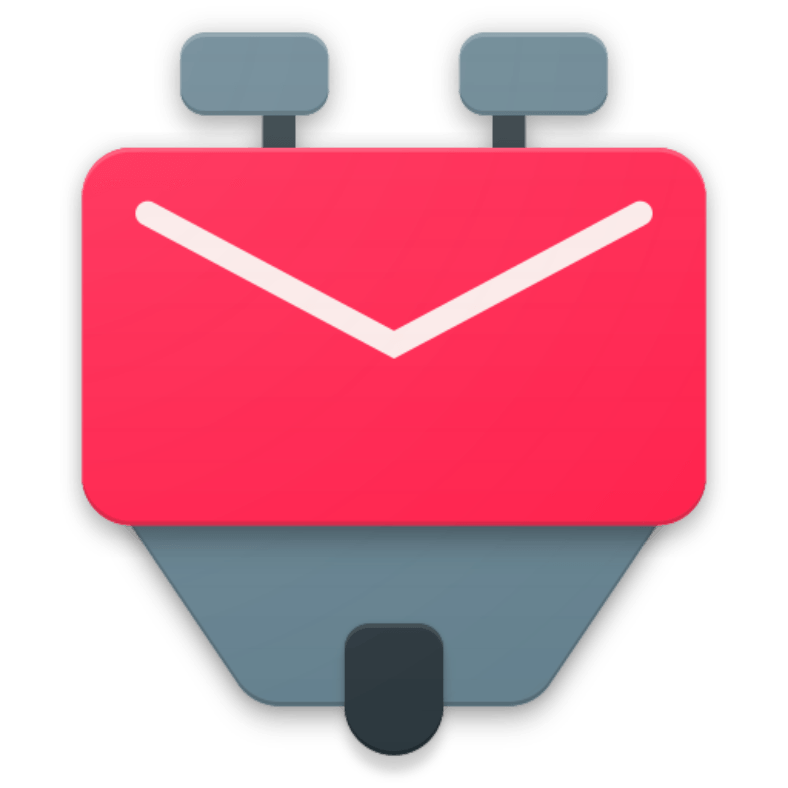 K-9 Mail is a program that offers a range of privacy options for all of your email needs. You can use it to login to almost any of the popular email providers with complete anonymity. Thanks to Zero Trace, all of K-9 Mail's activity will be sent through the Tor Network.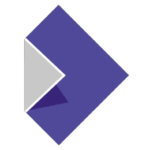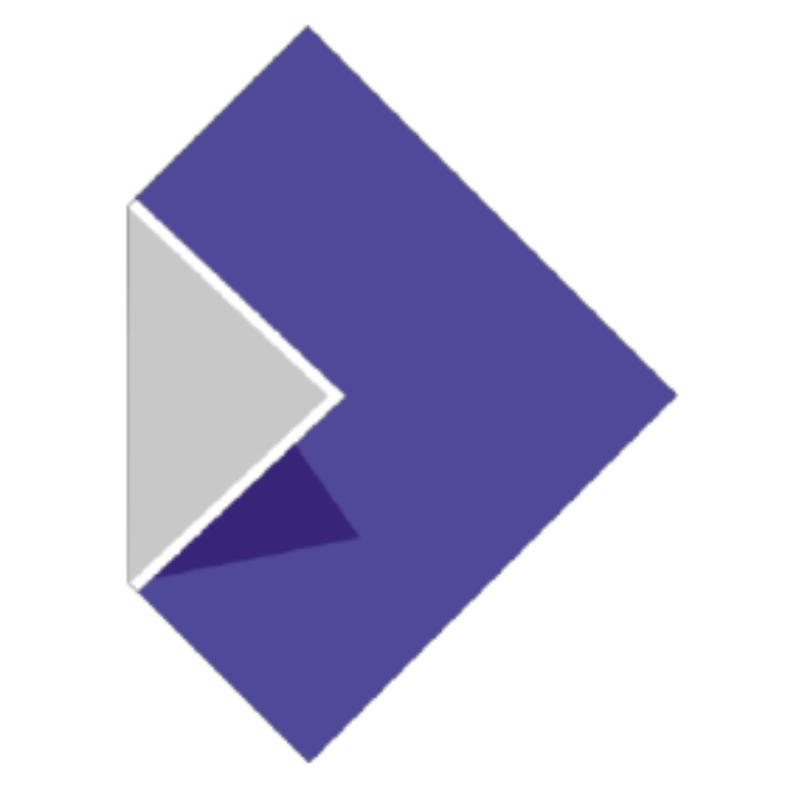 Collabora Office is a Microsoft Office compatible suite of apps for creating and opening text documents, spreadsheets, and presentations. This is a great tool if you plan on downloading and viewing eBooks, guides, tutorials, and other sensitive documents.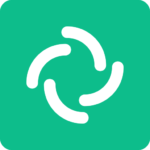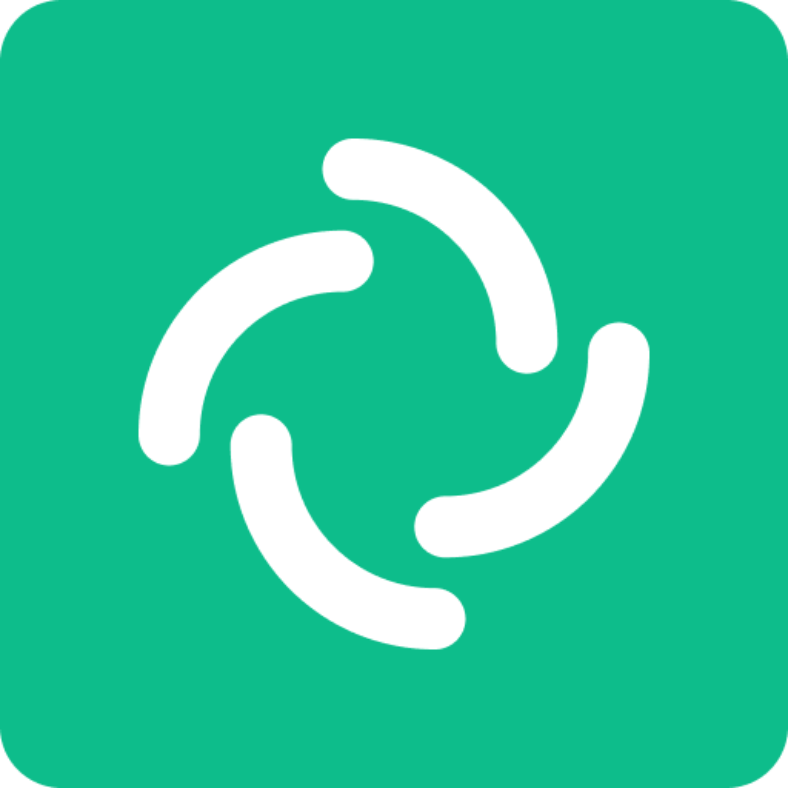 Element is an instant messaging client implementing the Matrix protocol. Element supports end-to-end encryption, groups and sharing of files between users. Like XMPP, you can create your own server as well as create bridges over to Telegram, WhatsApp & more. Chat with whomever you need to privately and anonymously. 
APK Unlocker
Unlock Any Android App
We have incorporated one of the most effective APK auditing tools into the Zero Trace Phone. With this tool you will be able to unlock any Android app with ease. Activate any paid feature or remove ads from any app for free.
Applications are 

blocked automatically

if they try to connect to the Internet without Tor or decentralized VPN.
Everything saved on the Zero Trace Phone is 

encrypted automatically

via Android File-Based Encryption (FBE).
Equipped with 4 emergency factory reset protocols, the Zero Trace Phone's can be deleted automatically at a moment's notice.
Non-Custodial Cryptocurrency Storage
We created an ecosystem that lets you simply manage, secure and control your crypto assets.

When you own crypto, what you really own is a private key – this key gives you access to your coins. You should be the only one in control of this key & you also need to secure it. The Zero Trace Phone offers the best level of protection and control: our hardware wallet is the best way to secure your funds while giving you the freedom to manage everything on your own.

Your private key always remains protected in the hardware wallet – in a certified secure chip. Nobody can access it except you. Combined with Unstoppable, everything about crypto is made simple and secure: buy, send, receive digital assets (including NFTs) with one-single app.
Brief Overview Of Unstoppable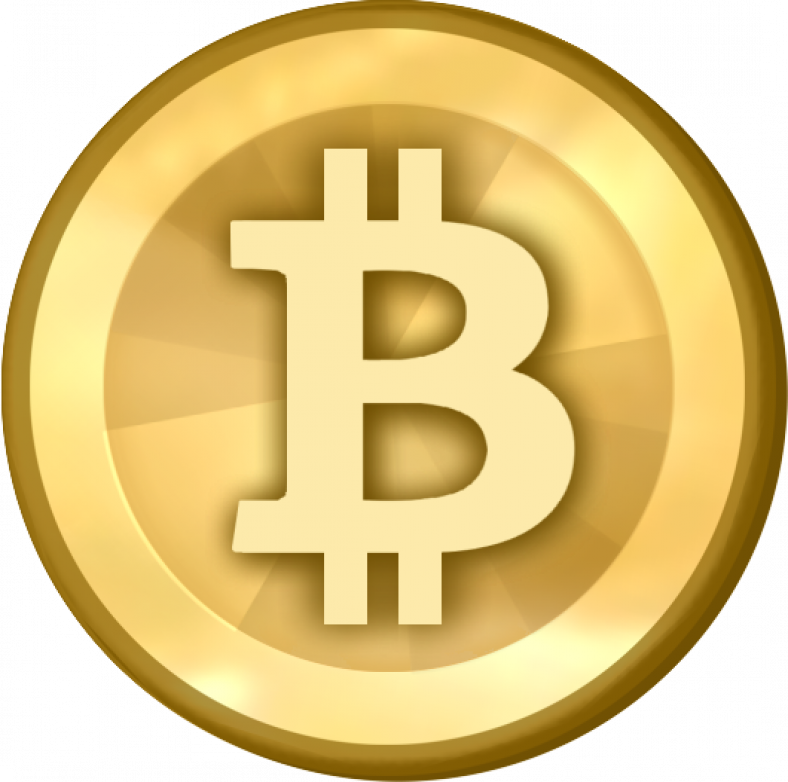 When starting the Zero Trace Phone, you can choose between a large number of languages including:
Arabic – Azerbaijani – Catalan – Czech – Welsh – Danish – German – Greek – English – Spanish – Persian – Italian – Japanese – Khmer – Korean -Latvian – Bokmal – Dutch – Polish – Portuguese – Russian – Slovak – Slovene – Albanian – Serbian – Swedish – Turkish – Ukrainian – Chinese
Additionally, each language setting comes with it's own corresponding layout!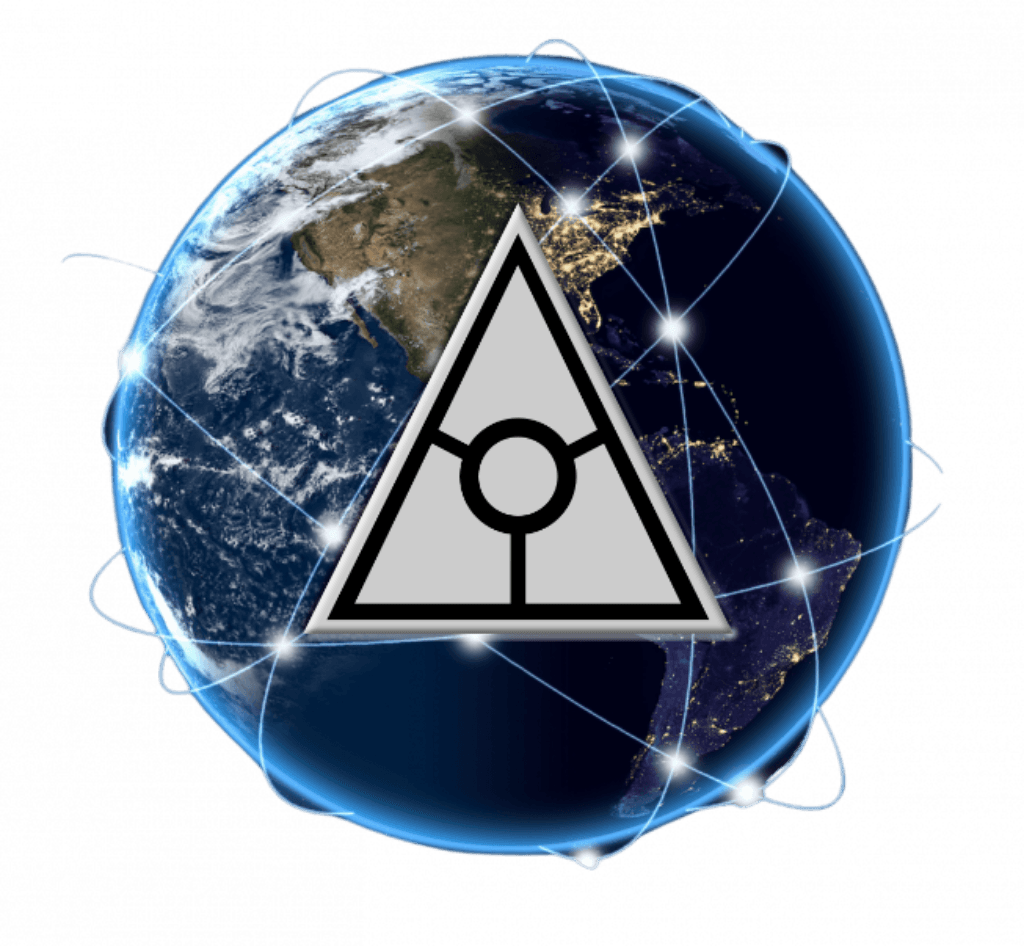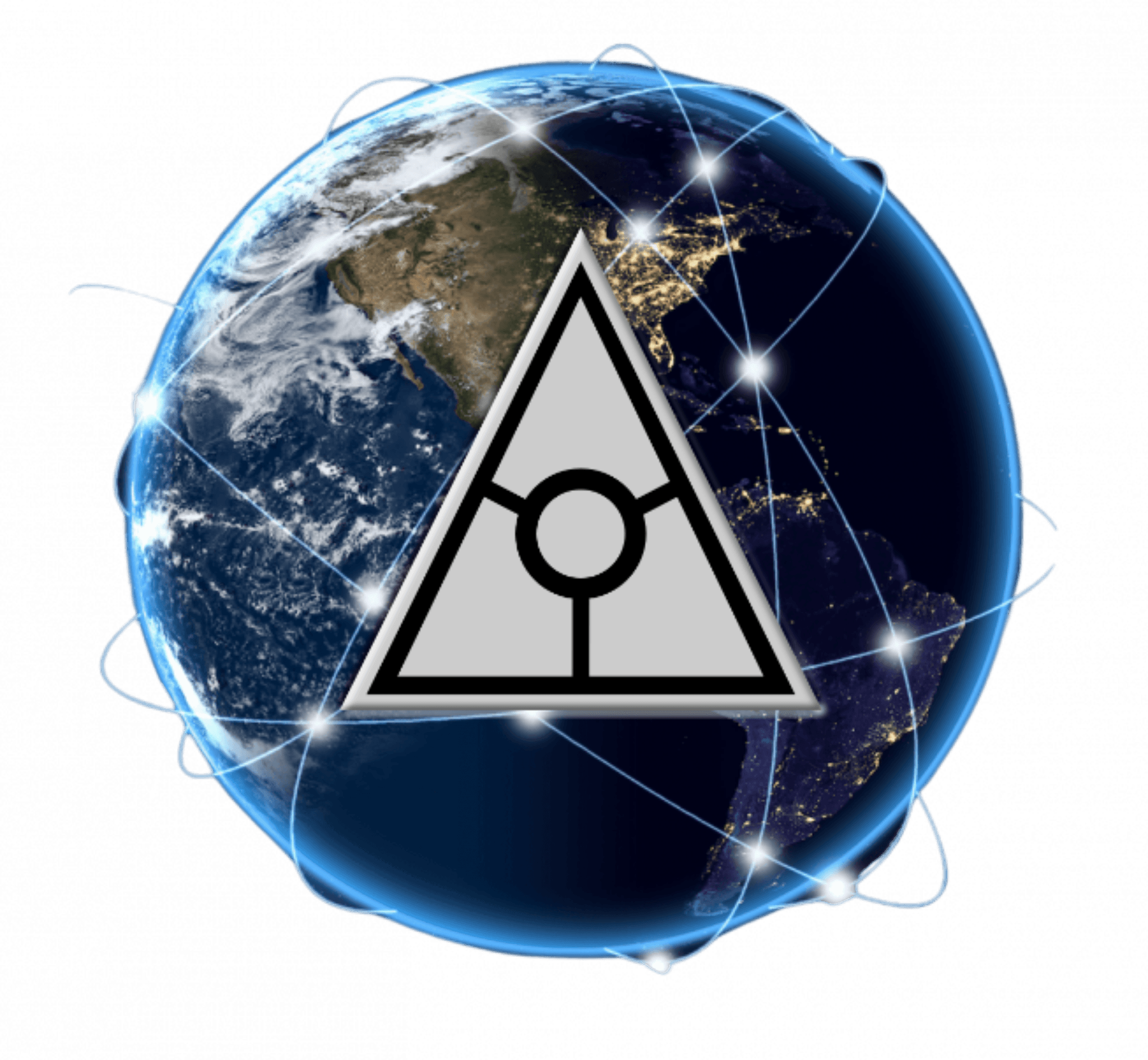 Frequently Asked Questions
We do not log any of your activity that you do online. Due to the decentralized nature of the platform and the infrastructure being based on the Tor network, it is impossible for us to know anything about the usage of your Zero Trace Phone. We have no information to provide any third-parties due to the fact that we simply do not keep a log of any data on our servers. All customer data provided during purchase is purged periodically and is inaccessible by any requesting party.
Zero Trace gives you access to more than 7,000 relays. Organizations running relays include universities like the MIT, activist groups like Riseup, nonprofits like Derechos Digitales, Internet hosting companies like Private Internet Access, etc. The huge diversity of people and organizations running relays makes it more secure and more sustainable.
You will have no problems passing TSA with the Zero Trace Phone. No one will even consider the fact that it's nothing but a phone. We here at Zero Trace, travel with our personal phones constantly and have never faced any issue.
Zero Trace Phone: Under the hood.
Specification:
Zero Trace Phone: All-in-One Tor Network Anonymous Phone + Anti-Surveillance Toolkit
| | |
| --- | --- |
| Compatibility | APK Extension Application Compatible |
| Update Interval | Monthly |
| Utility Applications & Features | KeePassDX, PGP Key, Sandbox, Storage Scopes, Secure Fingerprint, User Profile, Auditor, Element, K-9 Mail, iMessage, Tor Browser, MAC Address Spoofer, Zurf, Mic Jammer, Anti-Stingray, Scrambled Pin, Toggles, LTE-Only Mode, Collabora Office, Exif Scrubber, Private Screenshot, Anonymous Camera, AnonCamera, ZeroPlayer, Nitter, Stealth, Unstoppable Wallet, Location Alert, ZeroMaps |
| Hardware Add-Ons | Built-In MAC Address Spoofer, Deadman's Switch |
| Asset Storage | Non-Custodial Cryptocurrency Wallet |
| Support Priority | ZT PRO Support |
Dimensions
| | |
| --- | --- |
| Weight | .14 kg |
| Dimensions | 15 × 10 × 5 cm |

Zero Trace Phone: All-in-One Tor Network Anonymous Phone + Anti-Surveillance Toolkit